The Political Parties Joint Council is among those electoral stakeholders identified by Proclamation No 1162/2019 as having responsibilities. The objective of establishing the Council is to help political parties enforce the Proclamation and other common agenda; amicably resolve various implementations, democracy, human rights issues that may arise during the election process; and discuss issues that help promote supremacy of the rule of law in Ethiopia.
To put this into action, on 14 March 2019, 116 political parties signed a covenant on the Joint Council's Procedural Rules. The Political Parties Joint Council Procedural Rules Covenant will be binding on political parties that signed on the Covenant and on political parties that will sign the Covenant in the future. The Council's general meeting elected Dr. Mussa Adem as Chairperson, Ato Girma Bekele as Deputy Chairperson, and Dr. Faris Isayas as Secretary of the Council.
Press the link to see the Political Parties Joint Council Procedural Rules and the Procedures to implement the Political Parties Covenant.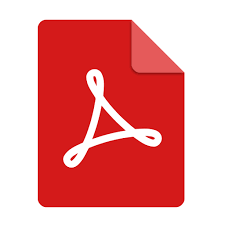 Rules of Procedure to Implement the Covenant by Political Parties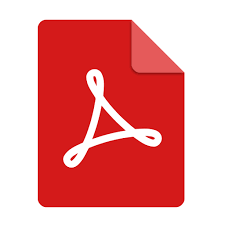 Rules of Engagement for Political Parties'engagement