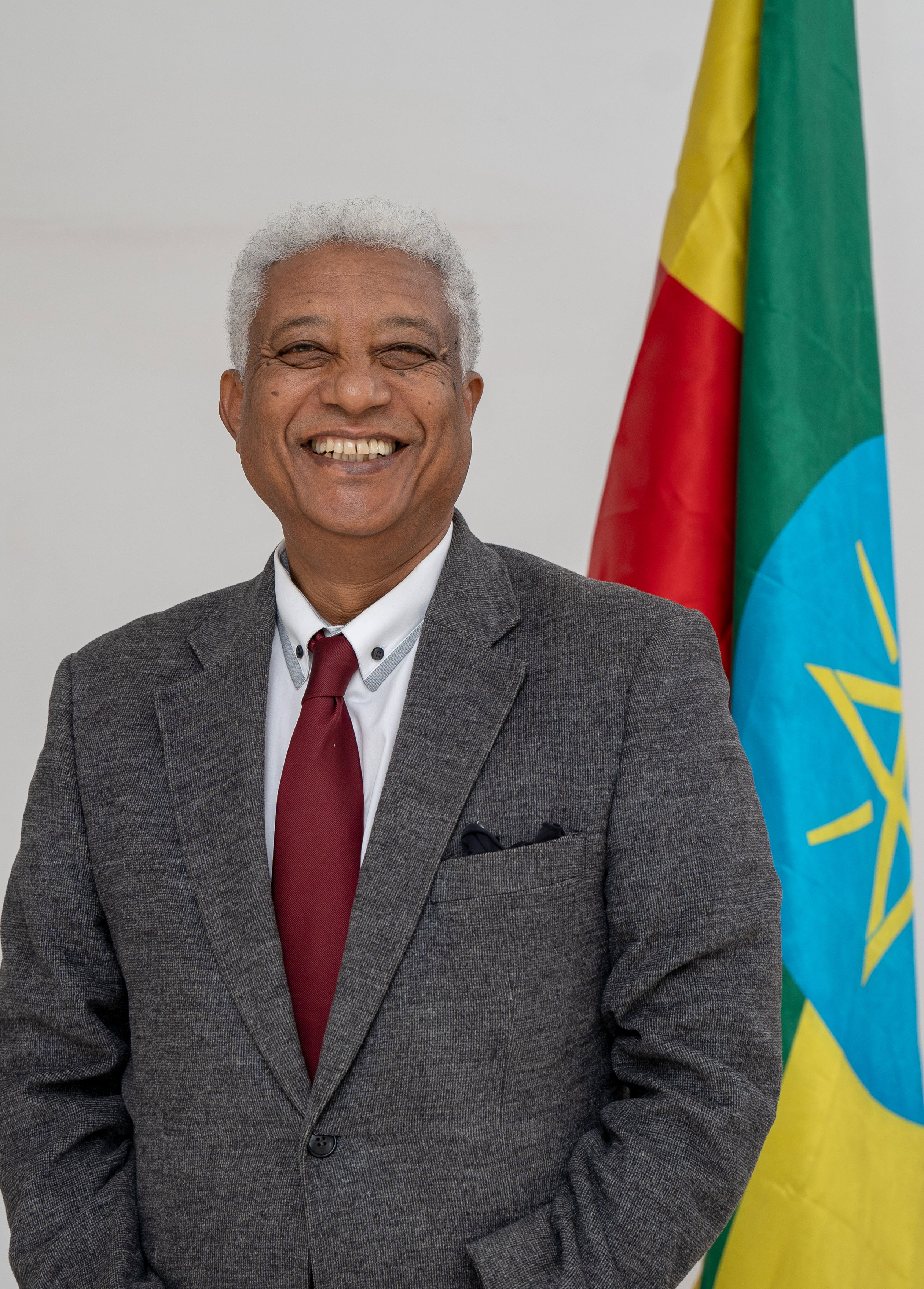 Woubshet Ayele
---
Wubshet Ayele was born in Addis Ababa in 1955. He studied law and received his first degree from Addis Ababa University in 1988. After completing higher education, he worked as a legal advisor at the Ministry of Justice and at other offices. He also served as a judge at the Federal High Court. After leaving his job as a judge, he opened his own firm and worked as a legal advisor and lawyer. On behalf of the Association of Lawyers, Wubshet also served as a member of the Committee for Ethical Administration of Lawyers under the Ministry of Justice representing Lawyers' Association.
Wubshet is the founder of the first Center for Reconciliation and Mediation in Ethiopia and has served as a Secretary-General. Similarly, he has also served as founder and administrator of the first rehabilitation center for young offenders who completed their stay at a correction facility in Ethiopia.
Since the National Election Board of Ethiopia began its reform, Wubshet has been actively involved in its activities through consulting with the Board, coordinating discussions between political parties, and other activities. Until his appointment as a member of the Electoral Board, he served as chair of the Advisory Council on Judiciary Improvement under the Federal Supreme Court.    
Woubshet's professional career has not limited him in being heavily involved with civic organizations and social movements. This is exemplified in his participation in the Alemayehu Haile Foundation, Pan African Lawyers Association, EthioParents School Parents Association, Cancer Association and other organizations as a member, founder, and/or coordinator.