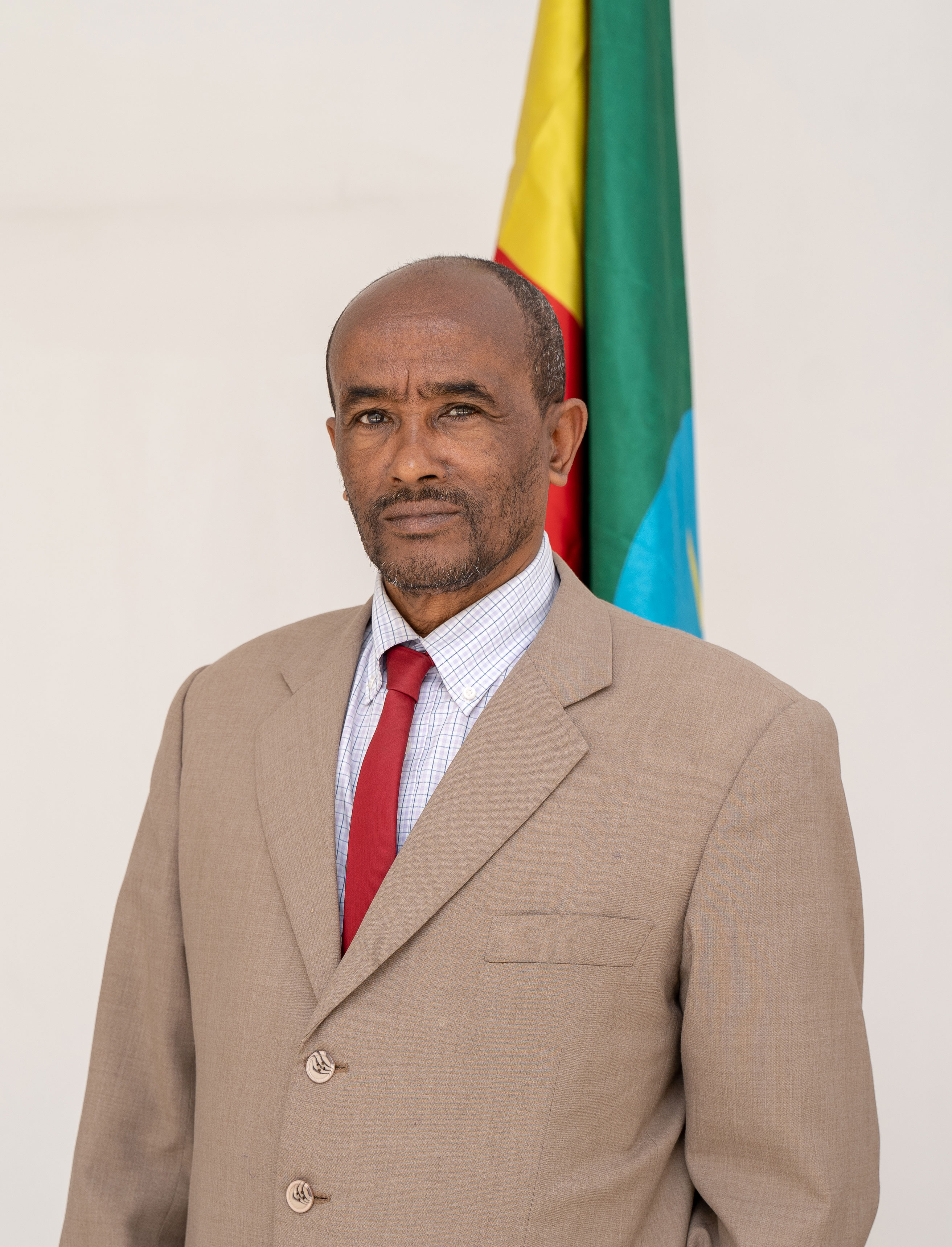 Aberra Degefa (PhD)
---
Aberra Degefa (PhD) is a law associate professor at Addis Ababa University. He earned his first and second degrees in Law from Addis Ababa University and earned his doctorate in Social Work and Social Development. In addition, he has received a post-doctoral fellowship diploma in International Law and Development from the Institute for Social Studies in the Netherlands. He has also conducted short-term research and study at the Human Rights Centers in the University of Copenhagen and the University of Pretoria.
Besides working as a regular lecturer at Addis Ababa University, Dr. Abera, who has served in various senior positions in his field, has served in the Boards of Zemen Bank, the Ministry of Justice's Council of Lawyers, and the Oromia Law Journal. Prior to his appointment as a member of the National Electoral Board by the House of People's Representatives, he served as a member of the FDRE Attorney General's Advisory Council for Legal and Justice Affairs and the FDRE Administrative State Boundaries and Identity Affairs Commission.
Dr. Abera is a scholar who has published his social science and legal research on various domestic and international publications. Most of his research and writings focus on constitutional issues, federalism, rights of marginalized groups, linguistics, and similar subjects.
The law academician, Dr. Abera has also taken part in various on-job trainings in Denmark, Belgium, Chile, the Netherlands, Nigeria, Greece, and other countries, as well as from higher education institutions in Ethiopia. Currently, he is teaching students who are pursuing their first or second degrees in law at Addis Ababa University. Due to his performance, he won the "Outstanding Teaching" award from the university in 2009.